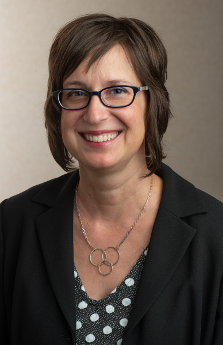 The WMed Wellness Initiative was launched in 2019 to expand our school's promotion of well-being and excellence at both an individual and organizational level. Our mission is to support, educate, and inspire all members of the medical school community to nurture mind-body-spirit wellness for themselves, others, and the community as a whole. This focus goes hand-in-hand with WMed's mission to train competent and compassionate physicians who seek to treat the whole patient. By bringing wellness to the forefront, we help create a healthy climate which supports all members of the WMed community to embody our values.


The wellness of all within the WMed community is paramount to our mission at the medical school. We seek to provide our employees with the resources they need to support work-life balance and give our students and residents/fellows the tools to navigate the rigors of undergraduate and graduate medical education.
As you review our wellness offerings and resources, feel free to reach out with any questions.
For a schedule of weekly WMed Wellness offerings, refer to the Wellness Calendar or check your email inbox for regular updates.
Looking for some tips to de-stress? Check out our Stress Management Tips booklet for students, as well as this resource with wellness activities and nutritious recipes to cook, pulled together by two of our Well-Being in Medicine Distinction Program students. These resources are also available on the WMed Portal (Login Required)!