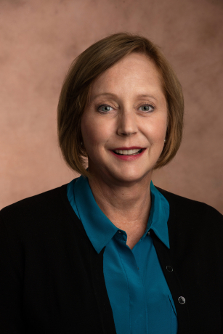 Within the Department of Pathology, we offer a one-year Accreditation Council for Graduate Medical Education (ACGME)-approved fellowship in Forensic Pathology, providing training in a state-of-the-art facility that is accredited by the National Association of Medical Examiners (NAME). The Medical Examiner's Office within the Department of Pathology at WMed serves as the Medical Examiner for 13 counties throughout western Michigan and also provides consultant forensic services for several other counties in Michigan and Indiana. Our fellow will work alongside seven board-certified forensic pathologists, one of whom is also a board-certified neuropathologist, two forensic anthropologists, a board-certified forensic toxicologist and a board-certified forensic odontologist while being exposed to a wide-range of challenging medicolegal deaths. Our fellow will also have access to our in-house toxicology laboratory, radiology equipment (including a Lodox® radiographic scanner) and research histology laboratory.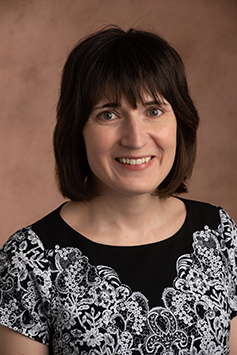 Together, our in-house faculty, team of medicolegal death investigators and autopsy assistants, and partnerships with nearby specialists in forensic entomology, cardiovascular pathology and forensic biology allow us to perform high quality investigations and examinations of a high volume of diverse deaths. Furthermore, our fellow will have regular opportunities to teach medical students, engage in research projects, attend and present at local and national forensic pathology meetings, and actively participate at multi-agency community child death and elder death reviews.
Our fellows will be provided the training and opportunities to become leaders in the field of forensic pathology and the communities they serve throughout their careers.
For more information about our Medical Examiner's Office and the services that we provide, please see our website at mimedicalexaminer.com. If you have any questions regarding our fellowship program, please contact us.
Our Fellows