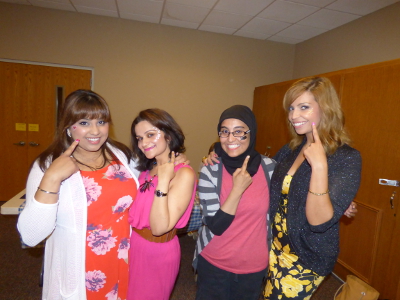 Our residents and fellows enjoy a great work-life balance that comes from learning daily from top-notch faculty while also enjoying a rich social life.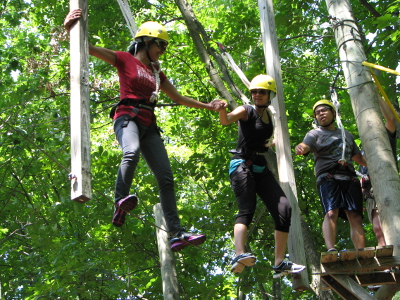 The medical school in nestled in downtown Kalamazoo, a diverse city with a Midwestern charm and a vibrant downtown and nightlife. The city is located halfway between Chicago and Detroit and provides all of the amenities of a big city with a small-town feel only 45 minutes from Lake Michigan and its miles of gorgeous beaches and shoreline.
We offer our residents and fellows a challenging work and learning environment during their years of training. Currently, the medical school has 10 residency programs and five fellowship programs.
Each year, staff from each program welcomes our new residents and congratulates graduates during events such as welcome picnics. During the events, our residents enjoy barbecue, as well as volleyball and ladder ball. Later, during orientation, new residents take part in team-building exercises ranging from high-ropes courses to ceramics and a bike ride around Kalamazoo to learn more about the city and Southwest Michigan.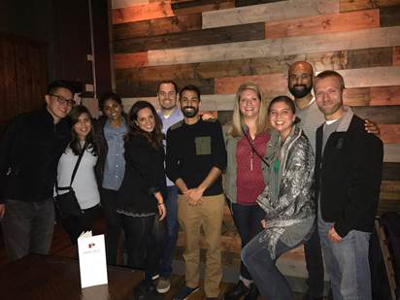 Resident retreats also offer a chance for team building and camaraderie. Several programs hold retreats twice a year as a way for residents to reconnect and take part in educational activities and procedure training.
The holidays bring another chance for fun for our residents, from parties at Halloween to gatherings for residents and their families during the Christmas holiday.